The white Quero Toolbar 8 icons are designed to blend in with the white icons of IE and Windows 8 and also work against different background colors and Aero Glass. This was achieved by adding an outline effect to the buttons in order to make them visible on all backgrounds.
If you prefer flat, black buttons instead, here is a new theme for IE which works best in Windows 8 or when you have the Aero Toolbar Theme disabled.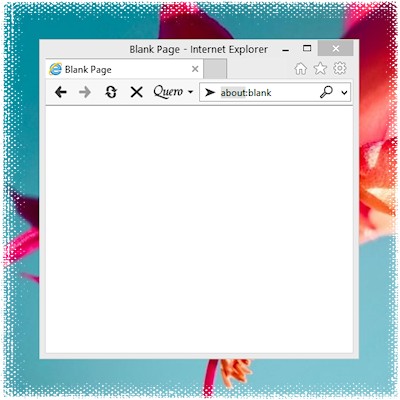 In order to install the theme download the IE Black theme to your Quero folder and specify the file location under Quero > Options > Appearance. Note: Enhanced Protected Mode does not allow to browse to the programs folder but you can still specify the path manually.